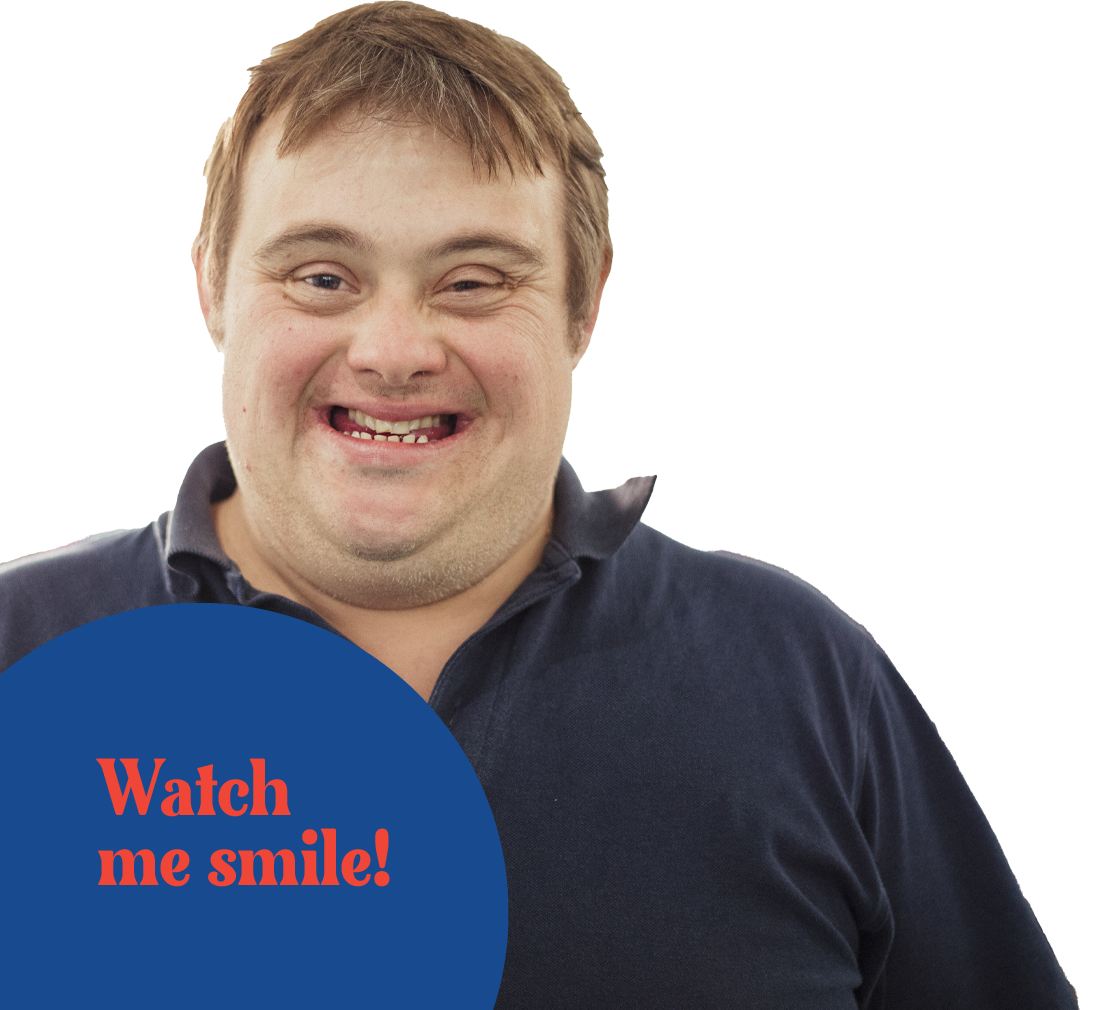 RESPITE / Day Options Program
Expressions of Interest
NORTHERN SUBURBS
Day Options Program

We are seeking Expressions of Interest from families caring for a person with a Disability who are looking for a Learning and Lifestyle (Day Options) Program.
Do you care for a family member with a disability who is a school leaver?
Are you looking for a program closer to home?
We currently offer day programs Monday to Friday, located in the northern suburbs.
Our Learning & Lifestyle respite programs encourage independence, confidence, self-esteem, interactive skills and ultimately, greater participation in the local community. 
To speak to a Service Coordinator about accessing this service please call (08) 8252 1000.